Chris Shannon
DMD, MSD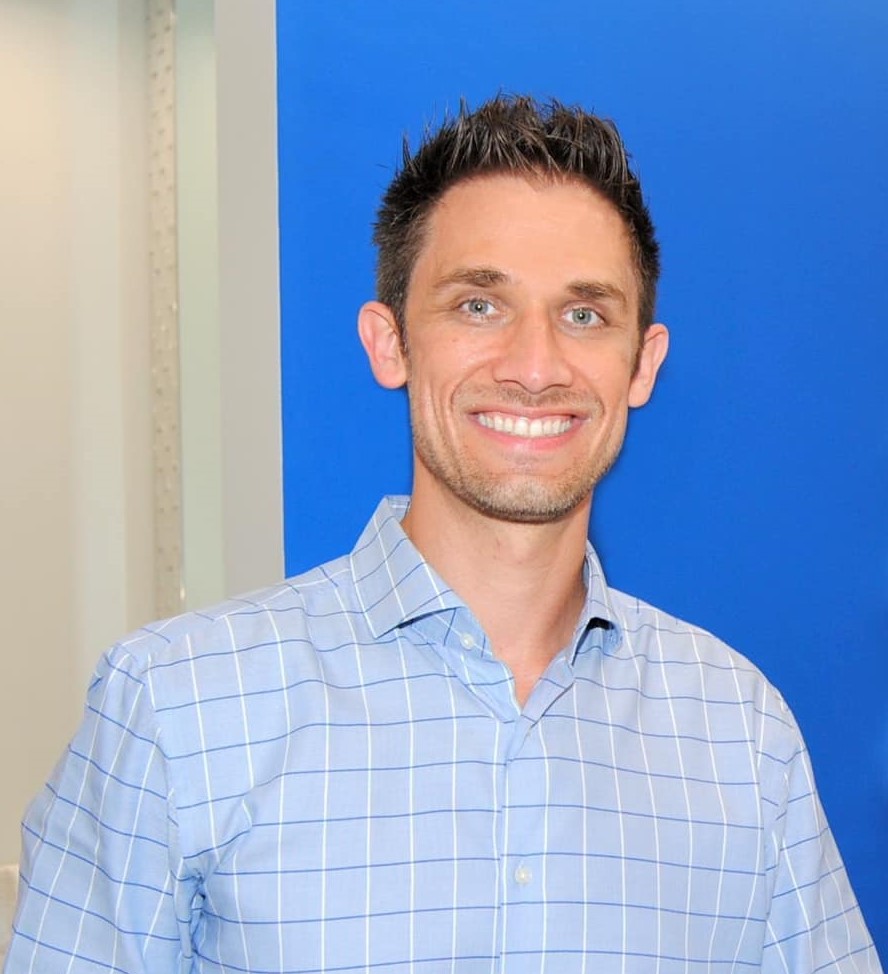 Dr. Shannon loves orthodontics! He is passionate about achieving great results and takes joy in treating each and every patient as an individual. He loves the mental and artistic challenges that come with analyzing each case and in coming up with a unique plan that can help you obtain the smile and transformation that will make you look your best.Dr. Shannon graduated from the University of Florida with a master's degree in physical therapy. After working as a physical therapist for several years, he decided to make a career change and pursue his goal of becoming a dentist. Dr. Shannon received his Doctorate in Dental Medicine from the University of Florida, graduating in the top 10% of his class. While he was in dental school, he was inducted into the Omicron Kappa Upsilon National Dental Honor Society, a position reserved for the top-ranked dental students.
Throughout his graduate studies, Dr. Shannon was highly recognized for outstanding proficiency in dentistry and received the highest recognition in all other disciplines of dentistry, including restorative dentistry, where he showed commendable performance in both theoretical examinations and clinical performance. During his time in dental school, Dr. Shannon volunteered his time to serve four mission trips to Ecuador and Guatemala, where he helped provide dental care relief for those in need. After completing dental school, Dr. Shannon began his orthodontic residency at the University of Louisville College of Dentistry. Throughout his residency, Dr. Shannon also worked as a general dentist to further master his skills and techniques.
Dr. Shannon continues to expand his education and direct his practice toward the latest techniques in orthodontic research and technology. By furthering his education, Dr. Shannon can ensure that he and his team are well-informed about the most current orthodontic advancements. This allows him to utilize the best techniques to provide you with a healthy, beautiful smile. To help him stay up-to-date with orthodontic advancements, Dr. Shannon is an active member of the American Association of Orthodontics, the American Dental Association, the Florida Dental Association, and the Southern Association of Orthodontics.Dr. Shannon grew up in the small town of Cusseta, Georgia, but he has happily made Florida his home since 1998. He now lives in Davenport, Florida, with his wife, Carol, and his daughter, Capri. Outside of orthodontics, Dr. Shannon enjoys traveling, playing basketball and spending time with family and friends.
With his friendly personality, fun and vibrant style, and expertise in orthodontics, Dr. Shannon is confident in creating the beautiful smile that you deserve. We are excited for you to come in and meet him!